Cyrus Technology
TOP PERFORMANCE SINCE 2013
More than just smartphones
Cyrus Technology is a manufacturer of high-quality rugged phones and industrial devices, as well as a project partner for everything related to enterprise solutions, digitalization and Industry 4.0. When implementing projects in the mobile device environment, we use customized smartphone-based technologies such as all known mobile phone standards, WiFi structures, Bluetooth structures, as well as NFC. This allows you to control a wide variety of digital processes that can be adapted at will to any industry, purpose, and location.
---
Cyrus Technology is a value add manufacturer and digitalization partner of the industry. "Industrial Solutions 4.0" and "One-Stop Digitization" is our mission. We offer consulting, hardware development, software implementation and enrollment for demanding digitization projects from a single source.
Our locations
International
Our technology and software are carefully administered and controlled at our headquarters in Germany. The in-house service center for the European region is also located here.
Cyrus Technology China, as a subsidiary of Cyrus Technology Germany, develops our high quality standard portfolio, as well as customized devices.
Our Sales Offices in Mexico, Argentina, Colombia and the USA enable a reliable service for the American and Latin American market.
OUR RESPONSIBILITY
FOR PEOPLE AND THE ENVIRONMENT
Cyrus Technology is aware of its responsibility due to its global orientation.
With development and production in China and sales locations in North & South America, our main focus is on socially just remuneration, as well as working conditions that guarantee our employees health integrity and a good work-life-balance.
Environmentally friendly development and production with regard to the avoidance of environmentally harmful emissions, reduction of electronic waste and the use of recyclable packaging are a matter of course for us.
OUR PRINCIPLES
AS ELEMENTARY AS CYRUS COMPONENTS
Cyrus Technology is headquartered in Aachen, Germany, where all devices are designed. A high level of quality is important to the company. In addition, emphasis is placed on stability and reliability. In addition to long-lasting batteries, powerful processors, sufficient memory capacity, shatterproof Gorilla Glass and a comprehensive multimedia package, the Rugged products are Dual SIM capable.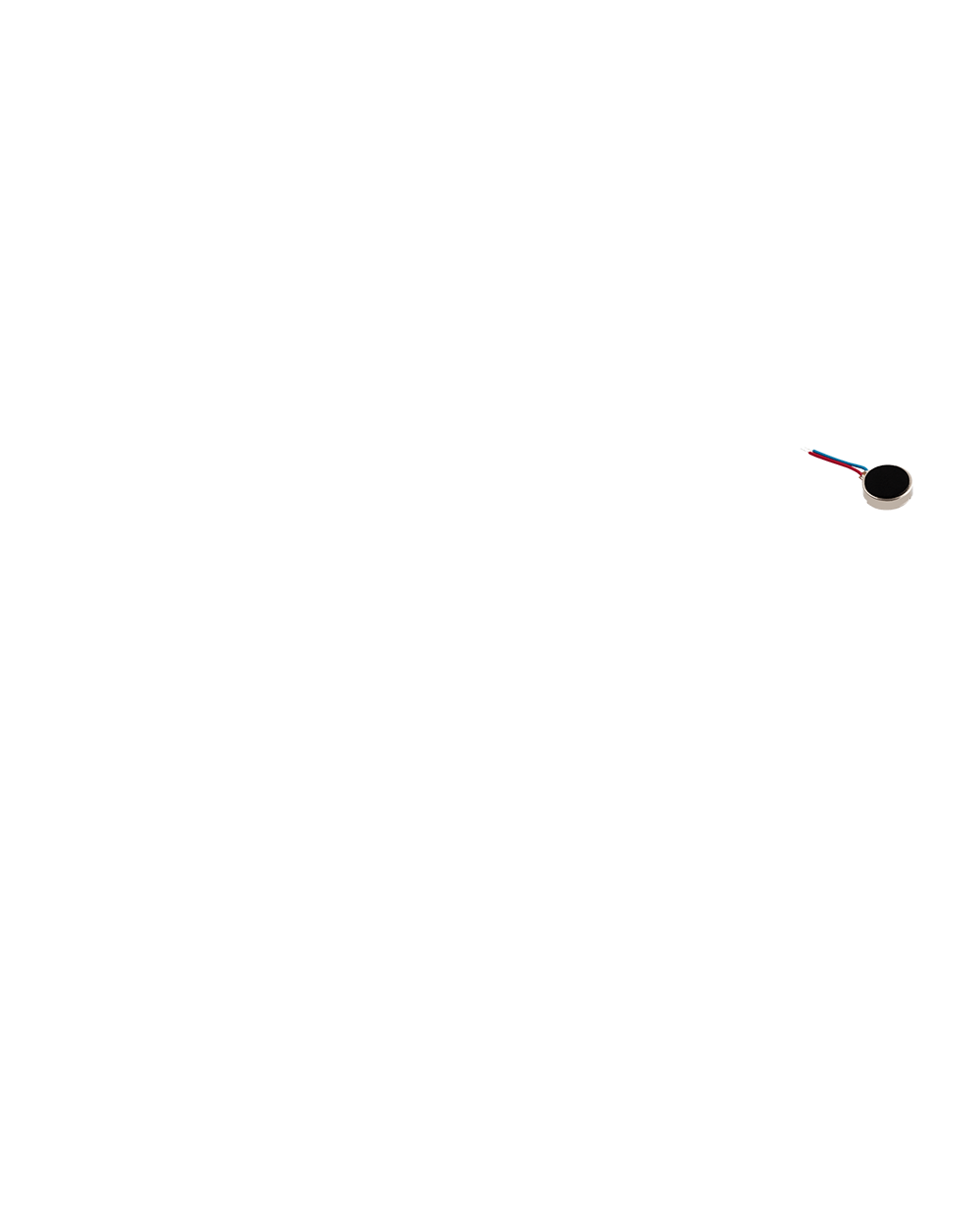 ---
SERVICE AS POWERFUL AS OUR PROCESSORS
We have our own service workshop in Aachen as well as our partner service workshops in many other countries.
REPAIR AS DURABLE AS OUR BATTERIES
We repair everything that can be repaired to avoid unnecessary electronic waste.
AS FLEXIBLE AS THE OPERATING SYSTEM
To find a solution for every situation and every industry, Cyrus is customizable and flexible.
Global Service
International Support
Cyrus Technology is characterized not only by first-class products, but also by excellent support in the after sales area, as well as detailed consulting. Thanks to the additional offices in North and Latin America, Cyrus Technology is globally active.
Hauptquarters
Cyrus Technology GmbH
Hergelsbendenstraße 48
52080 Aachen
Cyrus North America
Cyrus Technology US Inc.
80 Pine ST, FL 24
New York, NY 10005
Cyrus Latin America
Cyrus Technology LatAM S.A.S.
Cra. 13 No. 93-40 Piso 4
Bogotá, COLOMBIA
Join our Team
Jobs at Cyrus
Unfortunately, we do not have any vacancies at the moment. Nevertheless, we are happy to take a look at new opportunities and possibilities. Therefore we are always pleased to receive unsolicited applications. We ask for your understanding that we can only consider applications that we receive at this address:
---