CUSTOMIZED PRODUCTS
AND DIGITALIZATION JOURNEYS
In times of digital transformation, it's important to partner with someone who not only understands the individualities of different businesses, but also knows how to adapt and tailor solutions for them. No two companies are the same, so why should their solutions be?
"OUT OF THE BOX" OR "OUTSIDE THE BOX" ?
STANDARD PRODUCT OR CUSTOM MADE?
Cyrus Technology understands the different forms a digitization journey can take and the breadth of challenges and opportunities that appear along the way. Some innovation potentials are fully exploited with proven standard products. Sometimes it requires completely new development.
DIGITIZE THEM
WITH INDUSTRIAL DEVICES
Digitization processes are as diverse as the companies that carry them out. Many different and often individual challenges arise that have to be mastered. Often, the functionality of a smartphone or tablet is not enough.
Additional functions are desired, while other features can be dispensed with. Cyrus Technology is familiar with these special requirements. We develop you a device based on a smartphone or tablet that can do what you really need.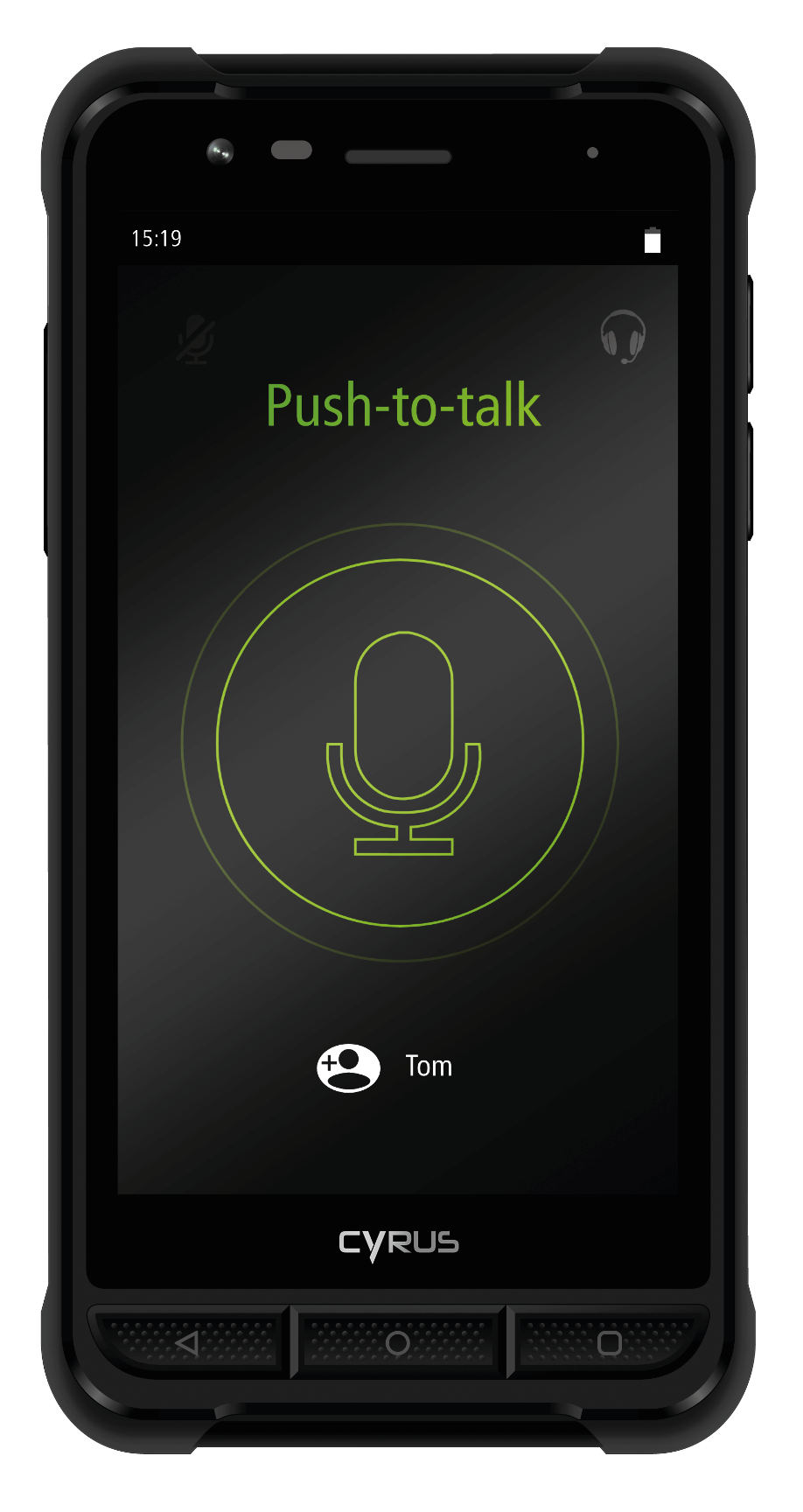 The specific use cases for the devices are almost limitless. For example, the devices can be used as an interface in IoT systems, parts of ERP processes or as a device for process control.
Whether it's a new project where Cyrus has been involved from day one, or an existing system where new hardware is to be integrated: Cyrus Industrial Devices are a reliable solution for exactly such cases.
During the process you will be supported and advised by Cyrus Technology. Thus, the ideal solution for your challenge can be found together. Your industry and company knowledge is complemented by Cyrus' expertise in technology, innovation and digitalization.
Even after the production and completion of the project, we are happy to continue advising you and are of course available to answer any questions or challenges you may have. Our in-house service center in Aachen for European customers, as well as our service centers in North and South America, are committed to helping you with your concerns.
Contact us for your next digital challenge and to maximize your company's innovation potential!