Industrial Solutions
Ready to perform
Cyrus Technology is a manufacturer of high-quality rugged phones and industrial devices, and a project partner for everything to do with enterprise solutions, digitization, and Industry 4.0. When implementing projects in the mobile device environment, we use customized, smartphone-based technologies such as all known mobile communication standards, WiFi structures, Bluetooth structures, as well as NFC. This allows you to control the most diverse digital processes, which can be adapted to any industry, purpose, and place of use.
THREE CONCERNS LESS
A THOUSAND CASES TO USE MORE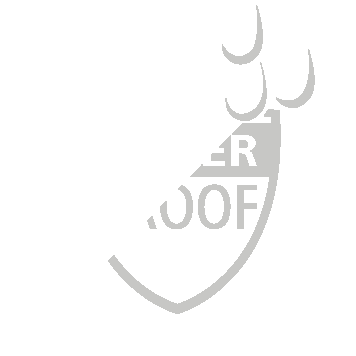 ---
Permanently waterproof up to 1m depth
Cyrus products can dive up to 1m deep and are protected from moisture and humidity, such as from rain, snow, and steam. Even cleaning under running water is no problem. Permanently waterproof up to 1m depth.
---
---
Protection class IP68
Dirt and dust don't stand a chance. Cyrus products meet the IP68 standard and are therefore certified dustproof.
---
---
Shockproof up to a drop of 1.50m
Cyrus products have a special case that dissipates kinetic energy. This means that shocks, impacts and a free fall from a height of up to 1.50m are no challenge.
---
CONCEPTION AND DESIGN
IN GERMANY
Every Cyrus product, whether standard phone or industrial device, is designed and conceived in Germany. The devices are subject to high quality standards - from the first idea to the final product.
VARIED FEATURES
FOR INDIVIDUAL NEEDS
To provide absolute reliability and diversity in any situation, Cyrus Phones have been equipped with several diverse features.
Worldwide frequency bands
Qi - Wireless charging
Face recognition
Fingerprint
Operable with working gloves and wet display
GorillaGlas
Android
PTT - walkie-talkie function via WiFi or cellular network